WMF SIGNATURE
The finest of our best.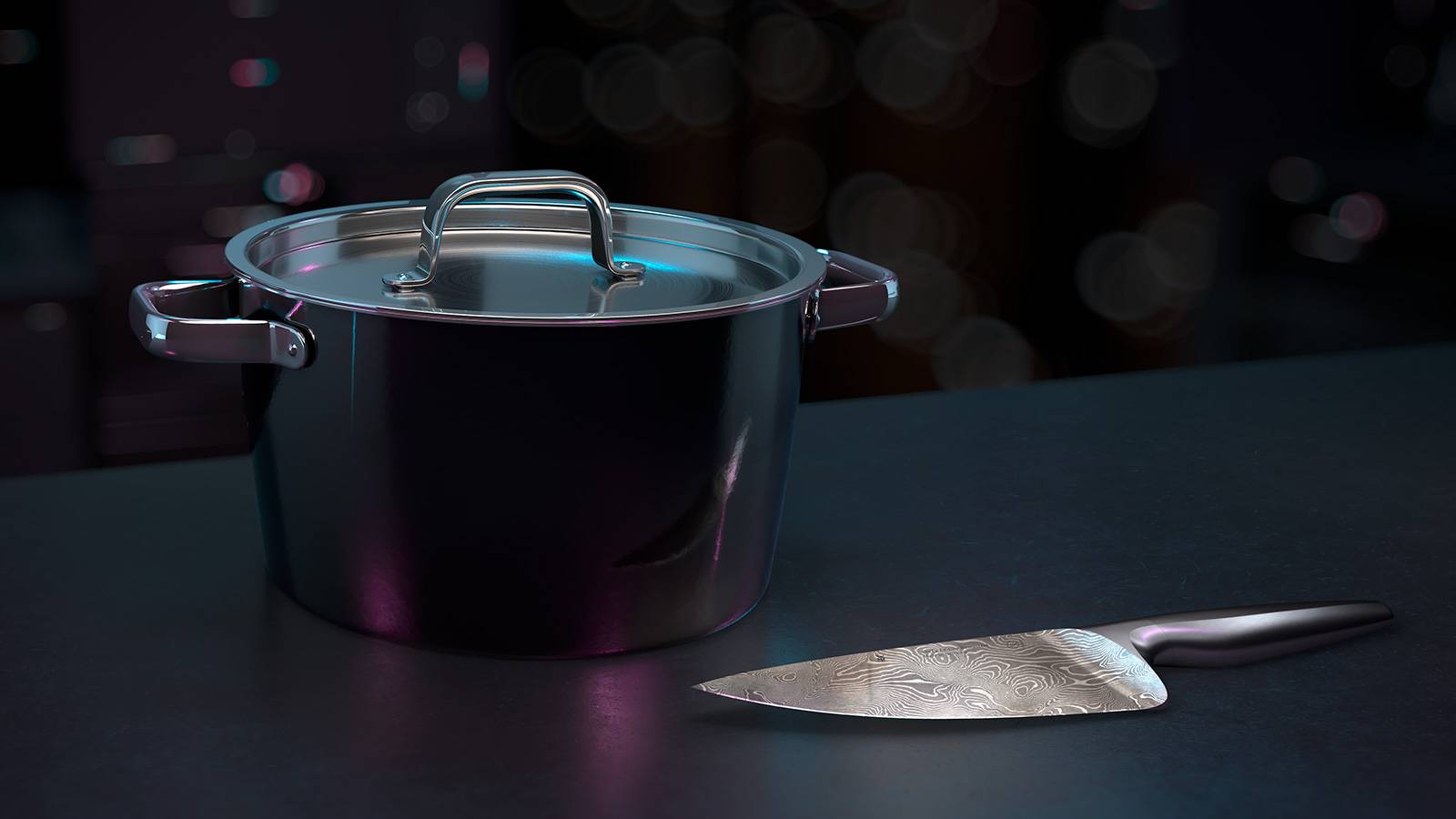 Text Wide (1/10/1)
Design and function – to the point for more than 160 years: WMF, Germany's number 1 brand for household goods. Every day millions of people use our products. We want to continually improve for you – we have developed WMF Signature for you. With products in an iconic design and uncompromising quality to meet the highest requirements. With products of outstanding beauty that bring perfection to life and make it tangible – and also make people happy. This is our way. Feel perfection.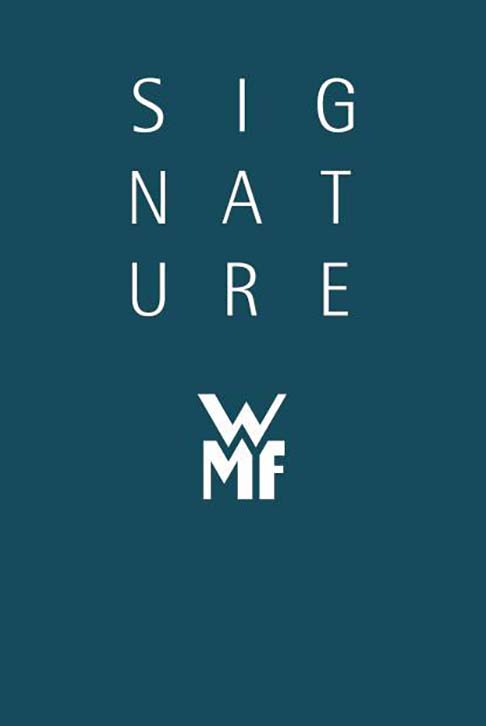 Design & function
these are our masterpieces.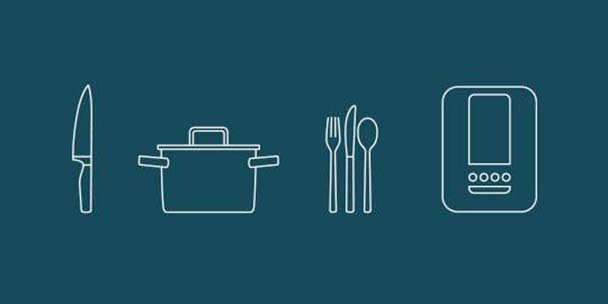 WMF Signature range features the very finest products, ranging from knives to cookware, cutlery and kitchen appliances.