WMF LONO HOT POT & STEAMER

Center your next dinner party around our innovative interpretation of the tradtional hot pot.
The ultimate conversation starter.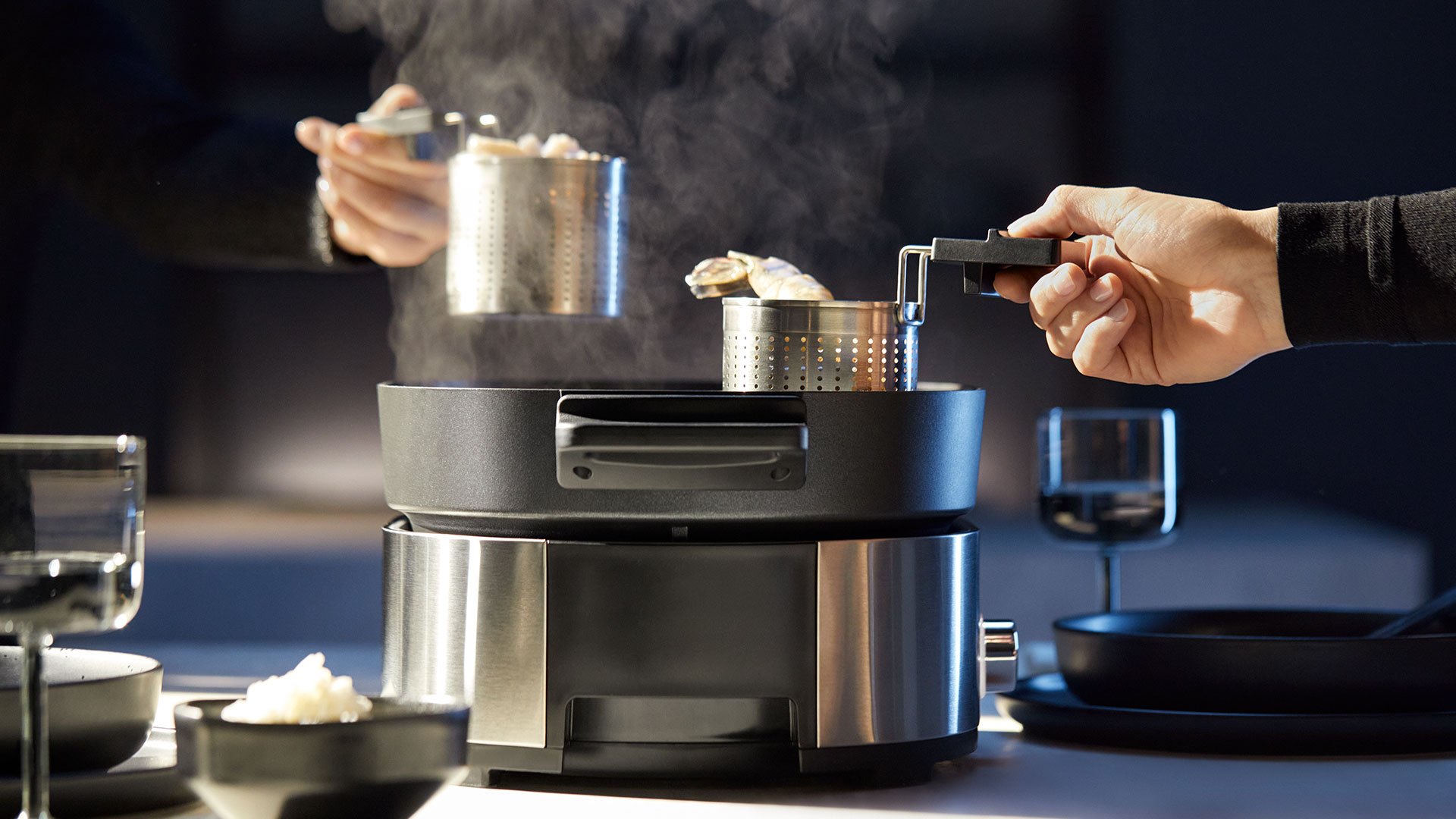 A CULINARY EXPERIENCE
Allow the Lono Hot Pot to acompany you on a delicious dining experience with family and friends. Come together, share together and create together a memorable mealtime with healthy and delicious Asian food.
---
Coconut curry
Creamy coconut, zesty lemon grass and lime leaves, crunchy vegetables and fresh seafood come together in the hot pot with incredibly delicious results.
Try it yourself!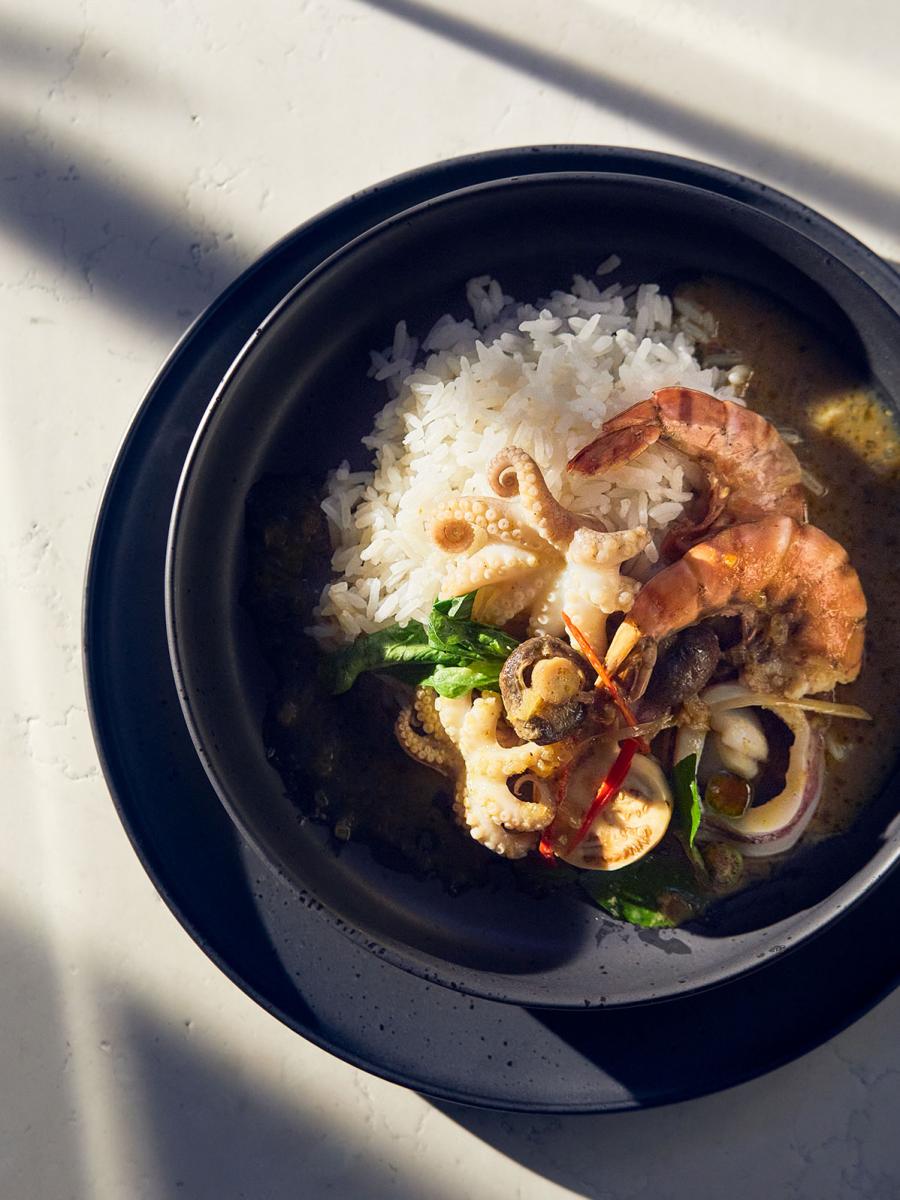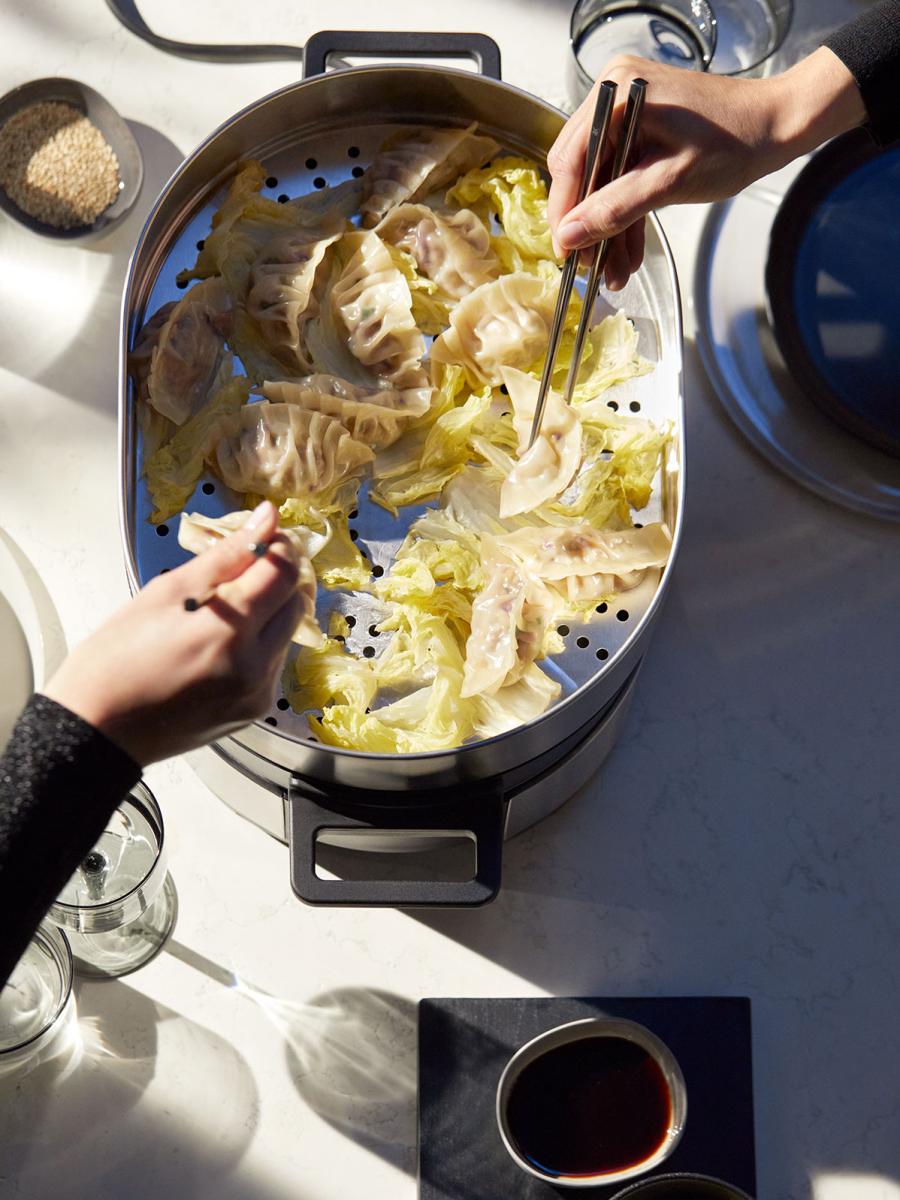 ---
Dumplings
These little works of art are surprisingly easy to make and utterly delicious. Filled with fresh ingredients and cooked to perfection with the Lono Hot Pot steamer insert - they're impossible to resist.
Tradition and innovation
a unique combination.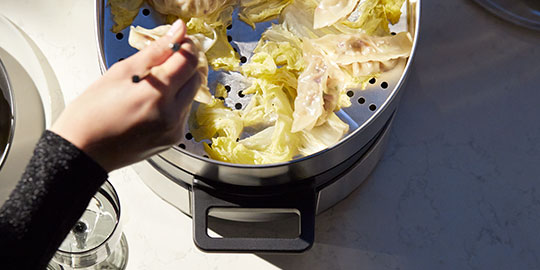 ---
The Lono Hot Pot and steamer, expertly combines two traditional Asian cooking methods in one unique appliance.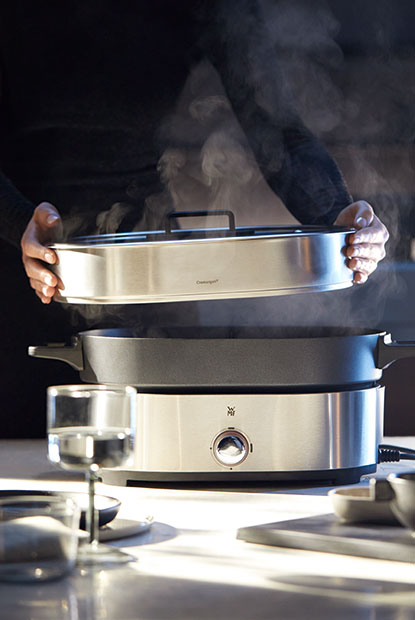 VERSATILE AND DELICIOUS DISHES FOR UP TO 6 PEOPLE
Outstanding quality, endless options, and elegant design ensures that the Lono Hot Pot impresses at every dining table. The clever, two-part tray of the hot pot enables you to prepare completely different dishes at the same time according to taste and preference. Meat, fish or vegetarian, with broth or sauce, fiery-hot or spicy-mild – there are no limits to your creativity. Or use the steamer insert, which is large enough to steam whole fish.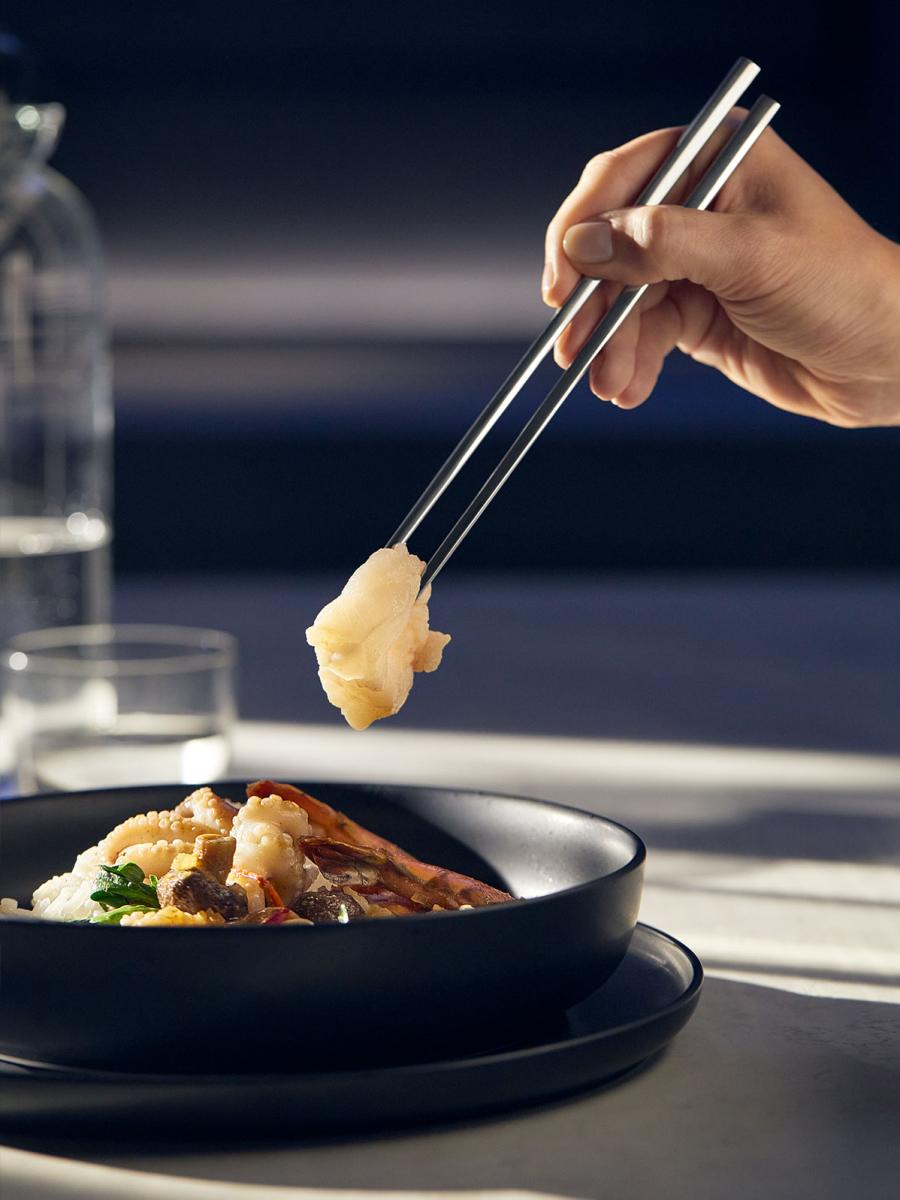 ---
Discover the wonders of asian cuisine
The diversity of Aisian cooking is breathtaking. The Hot Pot is a style of cooking and sharing food popular in China, South Korea, Vietnam and Thailand and is a particular favourite of Japan in the colder winter months. As these countries are so different, so are the dishes, ingredients and recipes. Immerse yourself in a world of possibilties and enrich your dining experiences by coming together with your favourite people to share an unforgettable culinary experience time and time again.